Meet our clients
We asked our retired clients what their three biggest financial concerns were. This is what they told us.
68%
were worried about whether they would continue to have enough money to live their preferred lifestyle in retirement
50%
were worried about the cost of old-age care.
55%
were worried about getting a good return on their investments.
100%
of our clients believe that working with us has helped / will help them to achieve their financial goals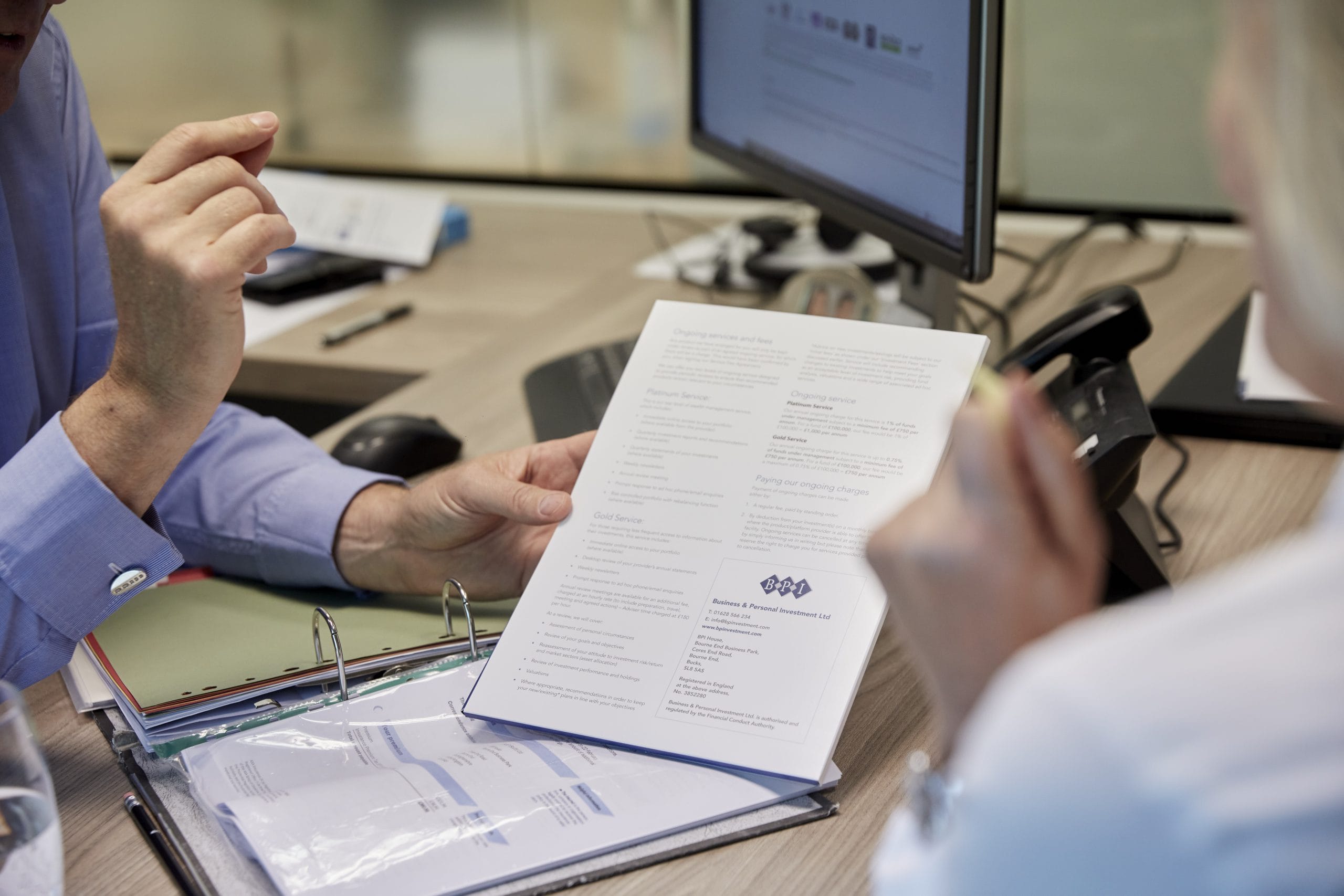 Why choose us?
We fervently believe that financial planning can transform lives and bestow benefits that go beyond just financial gains.
Our work improves our clients' emotional wellbeing, helps people feel more confident about their money and their future, and delivers a sense of contentment as goals are achieved and aspirations become reality.