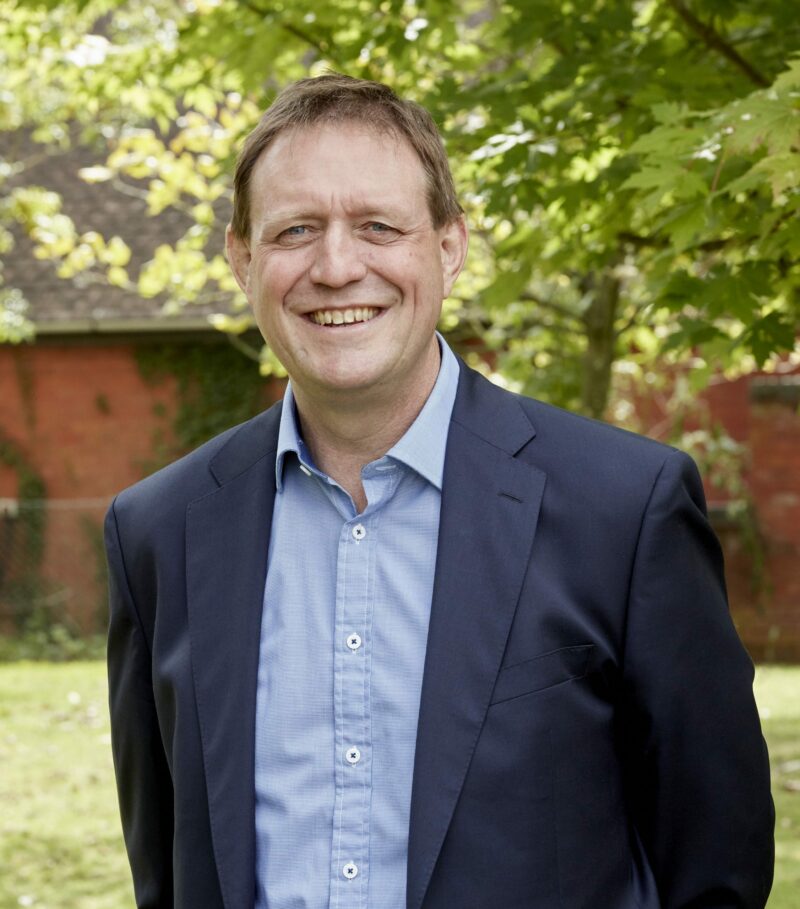 Peter Fulcher
Financial Adviser and Managing Director
About Peter
I have worked as an adviser since 1987. My focus is on holistic financial planning – understanding clients' wide-ranging needs and life goals in order to maximise the results I can help them achieve with their finances. I specialise in working with corporate and high net worth clients, with the majority of my work being in the pre and post-retirement area.
I also often work with the owners or partners of SMEs, assisting with commercial property ownership via Self Invested Pensions and using more than 30 years' experience as a financial adviser and business owner to help my clients reach their goals.
Outside of work
Outside of work you'll find me spending time with my wife and two grown-up children, enjoying meals out and socialising with friends.
I am also a rugby fanatic and enjoy playing golf, cycling, running, skiing and going to the gym.
Spotlight questions
On an ideal weekend, you can find me:
Playing sport, family meal and socialising with friends
My favourite holiday destination is:
My favourite song to play in the car is:
Bridge Over Troubled Water – Simon and Garfunkel
The first album I bought was:
A Night at the Opera - Queen
When the dessert menu arrives, I'm looking for:
The best gift I've ever received is:
A ticket for 2009 Wales v Ireland Grand Slam rugby decider.
The three people at my dream dinner party would be:
Willie John McBride, Barack Obama, Stephen Fry
The three things I love most about my job are:
Watching a plan come together, working closely with people and adapting to change.
The types of people I most enjoy working with are: