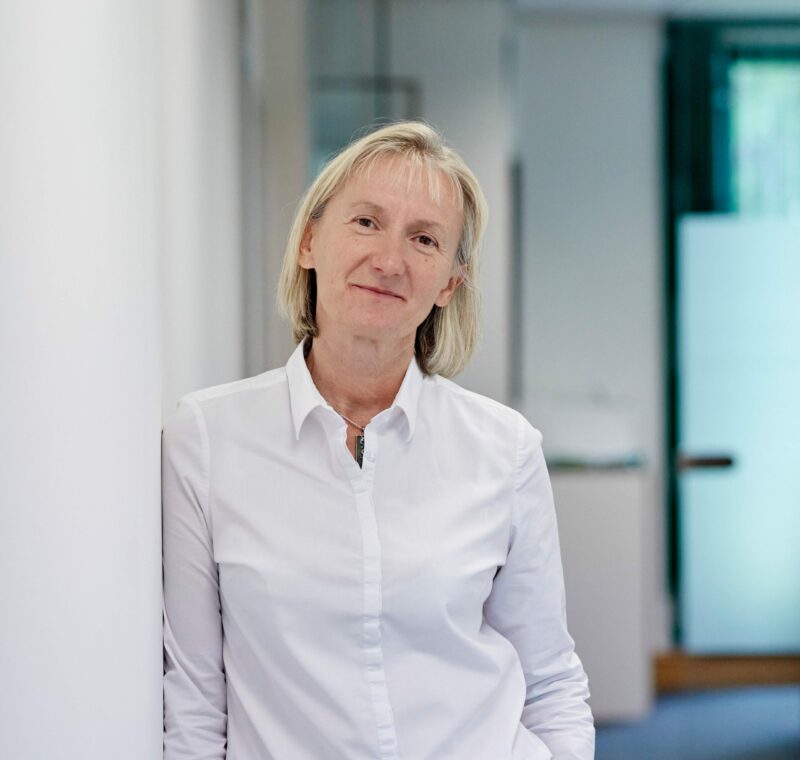 Mandy Veal
Client Services Director

About Mandy
I joined BPI in October 2015 with 27 years' experience within the Financial Services industry. My duties include managing the office, technical research with report writing and specialising in Equity Release.
Outside of work
Outside of work, I like keeping active and am a keen mountain biker and skier.
Spotlight questions
On an ideal weekend, you can find me:
My favourite holiday destination is:
My favourite song to play in the car is:
The first album I bought was:
If I could be any fictional character, I would be:
Lagertha from Vikings as I would be married to Ragnar!
If I could turn any activity into an Olympic sport, I would win a medal in:
When the dessert menu arrives, I'm looking for:
The three qualities that draw me to new people are:
Kindness, funny and people who look me in the eye.
The best gift I've ever received is:
The three people at my dream dinner party would be:
My husband, my best friend and my mum.
The three small things that make my day better are:
A hot cup of tea, the sun shining and happy clients.