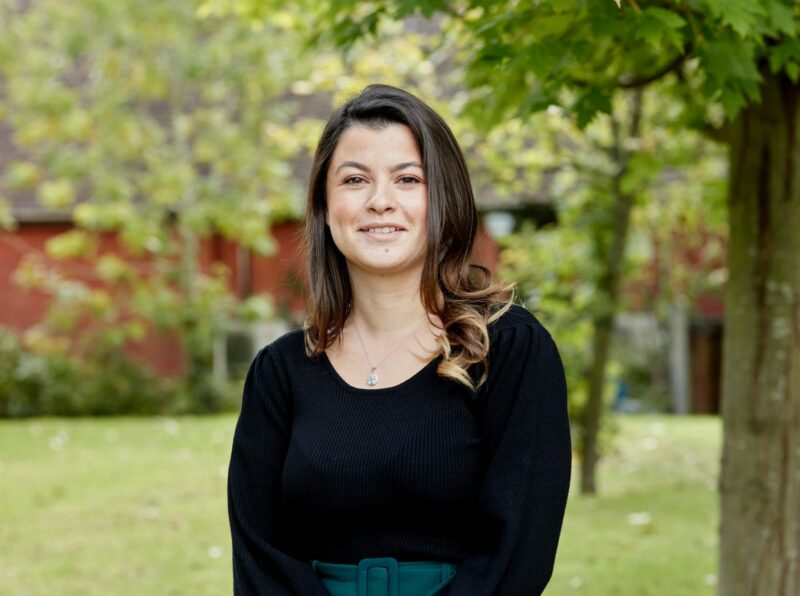 Dakyna Richardson
Paraplanner and Wrap Specialist
About Dakyna
I joined BPI in Autumn 2017 as a Financial Services Administrator, having previously worked in customer services. My role has since evolved, and I am now the Standard Life Wrap Specialist at BPI. I am also currently working towards my Certificate in Paraplanning and Financial Administration.
On a day-to-day basis, I action withdrawals and contributions into a variety of investments. I also produce suitability reports, pension and investment research, and illustrations prior to processing clients' switches.
Outside of work
In my spare time, I like to meet with friends and family. I also enjoy travelling to new places, whether that be city breaks or a sun-soaked beach holiday.
Spotlight questions
On an ideal weekend, you can find me:
Spending quality time with friends and family, having a glass of Sauvignon Blanc - ideally in the sun!
My favourite holiday destination is:
Anywhere hot! – Although Mexico has a special place in my heart.
My favourite song to play in the car is:
I don't think I could nail it down to one, I like variety.
The first album I bought was:
Cannot remember but most likely some cheesy pop!
If I could be any fictional character, I would be:
If I could turn any activity into an Olympic sport, I would win a medal in:
Cleaning! I love a good ol' deep clean on a Saturday morning.
When the dessert menu arrives, I'm looking for:
Anything with Chocolate or Caramel!
The three qualities that draw me to new people are:
Outgoing, funny and kind.
The three people at my dream dinner party would be:
Mary Berry, Ruben Loftus-Cheek & David Attenborough.
The three small things that make my day better are:
Sunshine, good vibes and laughter.