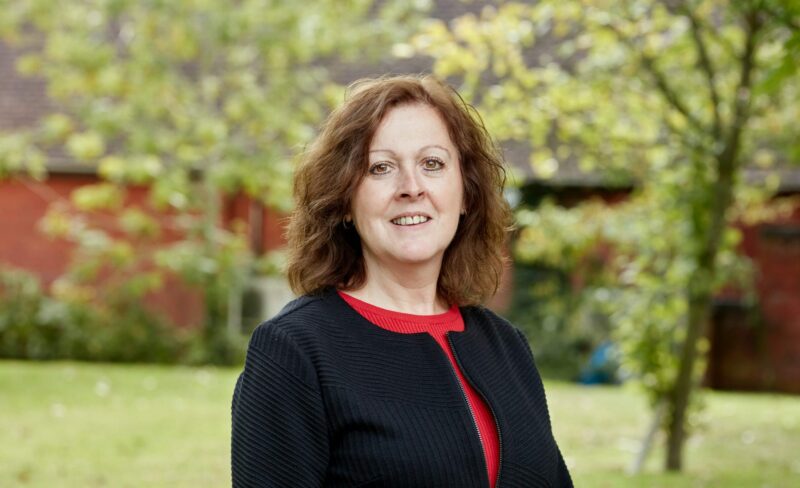 Catherine Warner
Financial Services Administrator
About Catherine
I joined BPI in July 2019, with 29 years' experience within the financial services industry. For the majority of those years, I have worked in retail banking.
My main responsibilities are managing our back office system, the company accounts, invoicing and commissions. I also assist the Office Manager with all admin duties.
Outside of work
In my spare time I enjoy socialising with family and friends. My husband and I also enjoy hosting dinner parties, gardening and long walks.
Spotlight questions
On an ideal weekend, you can find me:
Outdoors in my garden or walking in the countryside and spending time with my grandchildren.
My favourite holiday destination is:
Somewhere in the Caribbean and also Cornwall.
My favourite song to play in the car is:
The first album I bought was:
If I could be any fictional character, I would be:
If I could turn any activity into an Olympic sport, I would win a medal in:
When the dessert menu arrives, I'm looking for:
Crème Caramel (I'm not really a big lover of dessert!)
The three qualities that draw me to new people are:
Friendly, up for a laugh and conscientious
The best gift I've ever received is:
The three people at my dream dinner party would be: