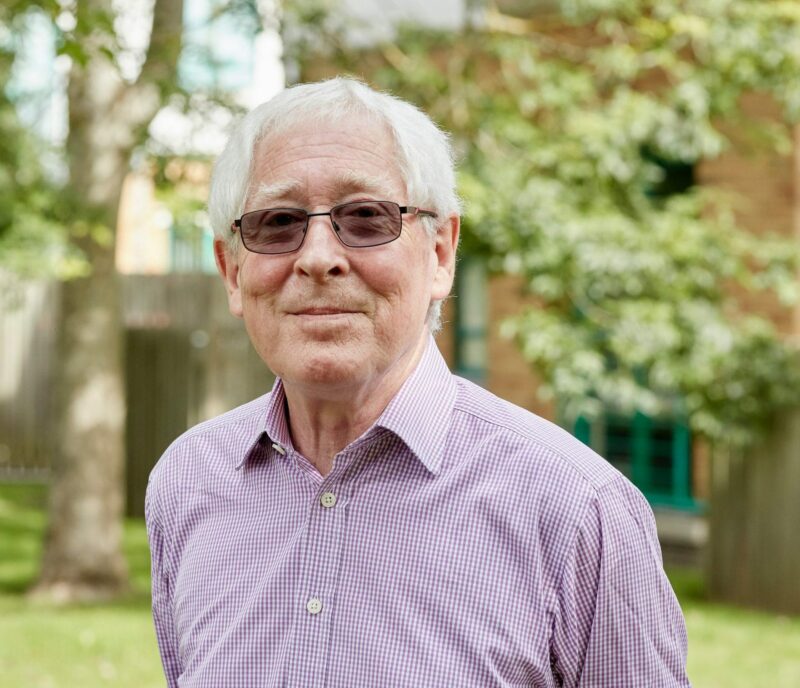 Nigel Copperwheat
Operations Director
About Nigel
As one of the founding Directors of Business & Personal Investment, I created BPI in 1999 to provide personal, professional, and independent advice to individuals and businesses in the Small to Medium Sized-Enterprise (SME) market.
While no longer performing an advisory role, I continue to use my 35 years' financial services experience to act as the Company's Operations Director.
Outside of work
Having been a qualified and active football referee for fifteen years and as a member of both Kent and Middlesex County Cricket Clubs, I take a keen interest in most sports.
I was Manager of the London FA Women's Representative team from 1999 to 2011 too, and have been a Committee member of the Camden Sunday Football League since 1986. I used to play cricket and football myself (exceedingly badly) but am now a mere spectator of both sports – usually from the bar.
Spotlight questions
On an ideal weekend, you can find me:
My favourite holiday destination is:
My favourite song to play in the car is:
The first album I bought was:
If I could be any fictional character, I would be:
Colonel Aureliano Buendía
If I could turn any activity into an Olympic sport, I would win a medal in:
When the dessert menu arrives, I'm looking for:
The three qualities that draw me to new people are:
Honesty, integrity, and a good sense of humour
The best gift I've ever received is:
A painting by my daughter
The three people at my dream dinner party would be:
The Dalai Lama, Stevie Nicks, Viv Richards
The three small things that make my day better are: