Independent financial planners, delivering financial contentment since 1999
For more than twenty years we've been helping business owners, individuals and families to achieve their financial goals.
How we help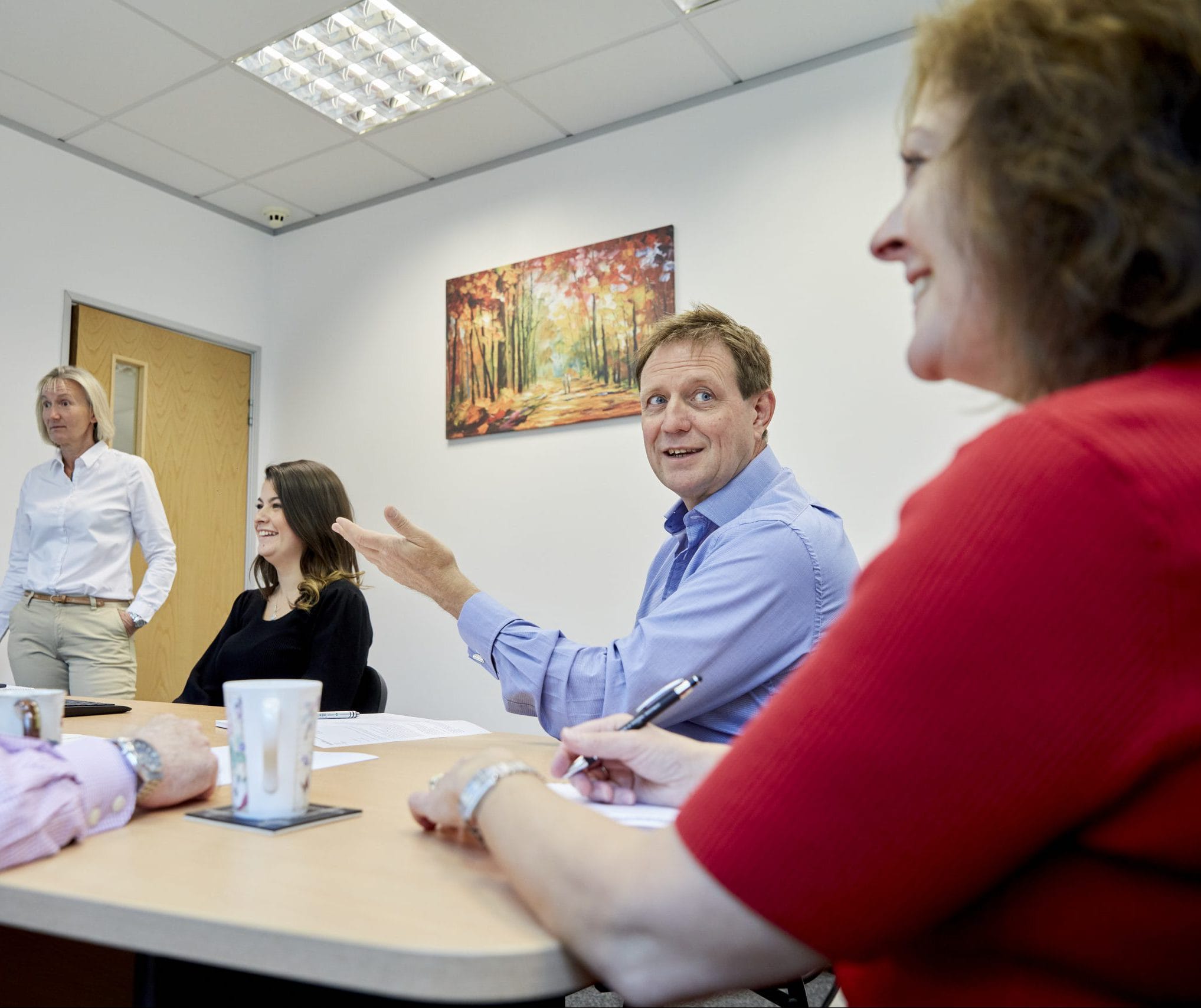 About us
We've been helping our clients to map out their futures and achieve financial contentment since 1999.
Based in Bourne End, Buckinghamshire, we provide a holistic financial planning service to clients from the local area as well as further afield. Our focus isn't solely on growing and protecting your money; it's on ensuring your finances support your lifestyle aims and long-term needs too.
We pride ourselves on the exceptional, personalised service we offer, and the results we deliver for our clients.
Meet our clients
We asked our clients how they feel about the service they receive from us. We're delighted to say:
100%
of our clients believe that working with us has helped or will help them to achieve their financial goals
98%
of our clients told us they would recommend BPI to friends, family or others
100%
of our clients are satisfied with the speed of response from their BPI adviser and support team
About you
Our clients come to us from throughout Buckinghamshire, the neighbouring counties, and from further afield sometimes, too. We have considerable expertise working with three groups of clients.
We help people who are:
What our clients say
My mother has Alzheimer's so I needed help managing her money and covering her care needs. I also wanted to ensure I was saving effectively for my own retirement and to support my children through university. I now have well-planned savings for my retirement and a steady investment income to pay for my mother's care home fees.
I needed professional help from someone I trusted who, like me, owns their own business. Peter is a top bloke. Tells it straight. BPI achieved what our business wanted in a prompt and professional manner. Everything was perfect!
I was approaching retirement without a clear idea of the financial future. We had discussions about my situation and what I hoped to achieve. I am sure Peter has clients with far greater resources than I do, but I felt that I received his full attention and that I benefited from his experience and expertise.
We needed sound financial advice/investment management. BPI provided us with the professional advice we needed in a friendly, jargon-free manner. As far as we are concerned, BPI's service could not have been better.
Moving toward retirement age, I needed some planning. I also received some inheritance money that needed investing wisely. I also wanted to understand more about inheritance and financial planning. BPI helped with all of these.
We had a surplus to invest after selling a property and downsizing. Peter helped in every aspect of financial planning to ensure I can continue to enjoy a comfortable lifestyle. His service is second to none.
BPI assisted me with pension planning when I left a corporate environment and needed my own scheme. BPI made the journey easy, simple to understand and put a suitable timeline on when to do what, and why.
Peter and his team explained the options open to us. They have never been pushy and in addition, are extremely friendly and approachable.
Our advisers are Top Rated
We're proud to say that three of our advisers are VouchedFor Top Rated in 2023. VouchedFor is the UK's leading review website for financial advisers. Every year, VouchedFor publishes its Top Rated Guide to showcase the best financial advisers across the UK. Click the badge below to read more about our advisers' Top Rated status.