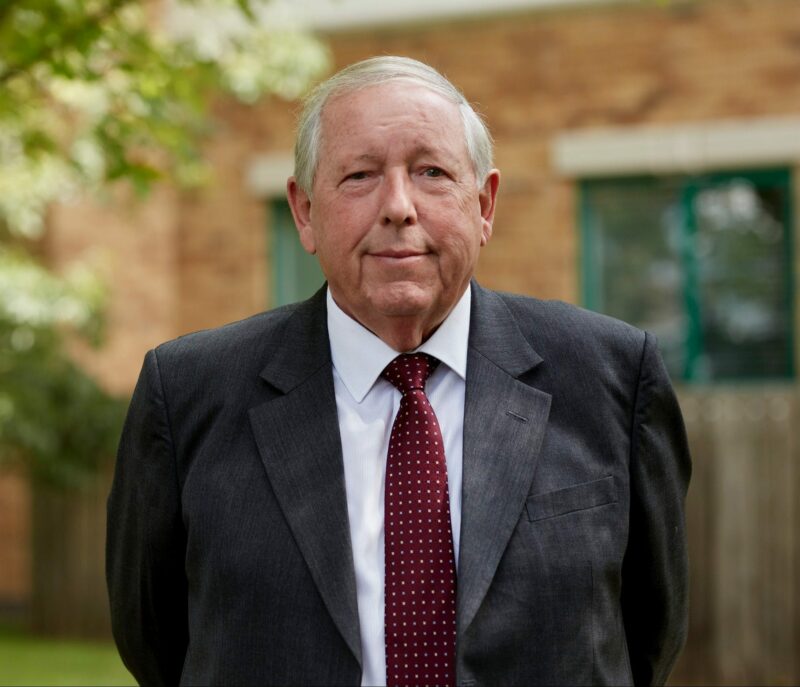 Terry Martin-Young
Consultant Independent Financial Adviser
About Terry
I joined BPI in 2012 following the merger of my own financial advice firm, Granville Gower, with BPI.
My particular specialism is in retirement planning – helping individuals and couples to live comfortable, secure and fulfilling retirements. However, as an experienced consultant, there are few areas of personal and corporate finances where I am not able to offer advice and guidance.
My previous experience included 35 years spent in banking and a tenure as Client Relationship Manager at Coutts in Mayfair.
I continue to look after a portfolio of clients and enjoy building strong relationships with them.
Outside of work
I enjoy watching football and used to play rugby and squash. I also appreciate classical music as well as most other forms of music and enjoy travelling the world to seek warmth and sunshine.
Spotlight questions
On an ideal weekend, you can find me:
My favourite holiday destination is:
My favourite song to play in the car is:
I Can't Get No Satisfaction
The first album I bought was:
If I could be any fictional character, I would be:
If I could turn any activity into an Olympic sport, I would win a medal in:
When the dessert menu arrives, I'm looking for:
The three qualities that draw me to new people are:
A happy attitude to life, being willing to listen to others, valuing friendship
The best gift I've ever received is:
The three people at my dream dinner party would be:
Nelson; Nelson Mandela; Winston Churchill
The three small things that make my day better are:
Waking up, sunlight and warmth
The three things I love most about my job are:
Always learning, interaction with clients and bonding with my colleagues
The types of people I most enjoy working with are:
Socially interactive and willing to participate in a discussion and listen to new opportunities for planning.