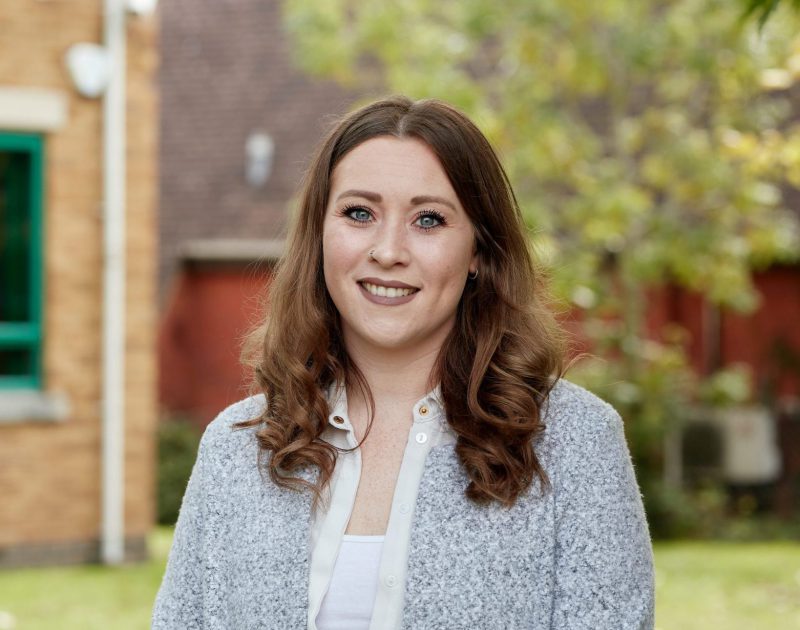 Gemma Gray
Mortgage & Protection Adviser
About Gemma
I joined BPI in 2016, coming from a background in administration. Since joining BPI, I have attained Certificate in Administration and Financial Planning, Certificate in Mortgage Advice and Practice and Certificate in Equity Release.
One of my main responsibilities are Mortgages. I assist clients with sourcing a mortgage that is right for them and help to make their dream home become a reality. This also includes reviewing / addressing any protection requirements that can arise from obtaining a mortgage . I manage ongoing renewals for both personal and company policies, examples of these are as follows: Healthcare, Death in Service & Income Protection. I also manage Auto Enrolment pension schemes and oversee SIPP & SSAS schemes. I assist with report writing, pension comparison research, create illustrations for both Pensions or Protection and assist with some admin duties if required.
Outside of work
I enjoy holidays to hot countries as the cold is not for me. I like to explore and learn about different cultures and try different foods. I also enjoy city breaks in Europe. However, despite not being a fan of the cold, I would like to visit Iceland to see the Northern lights one day. I spend my spare time socialising with friends and family.
Spotlight questions
On an ideal weekend, you can find me:
Relaxing on the sofa with my partner. However, if it's sunny, family or friends BBQ or a pub garden, although I'm not much of a drinker so a flavoured G&T can last me a couple of hours.
My favourite holiday destination is:
ANYWHERE HOT preferably above 30c!
My favourite song to play in the car is:
An upbeat feel-good song! Carpenters On Top of the World – such a classic, although I wasn't even born then!
The first album I bought was:
If I could be any fictional character, I would be:
Ariel from the little mermaid. She's always been my favourite Disney character.
If I could turn any activity into an Olympic sport, I would win a medal in:
Trailing off while telling a story, which includes three other stories, then to come back to the main point.
When the dessert menu arrives, I'm looking for:
Chocolate!!! Although Tiramisu is also a firm favourite.
The three qualities that draw me to new people are:
Friendly, Approachable, Social Butterfly.
The best gift I've ever received is:
Time. The time to spend with your loved ones, family and friends, to make memories, as memories become precious when loved ones are gone. Although if I ever win millions on the lottery that too would also be the best gift!
The three people at my dream dinner party would be:
There are simply too many to mention!
The three small things that make my day better are:
My Partner, COFFEE!! Laughter