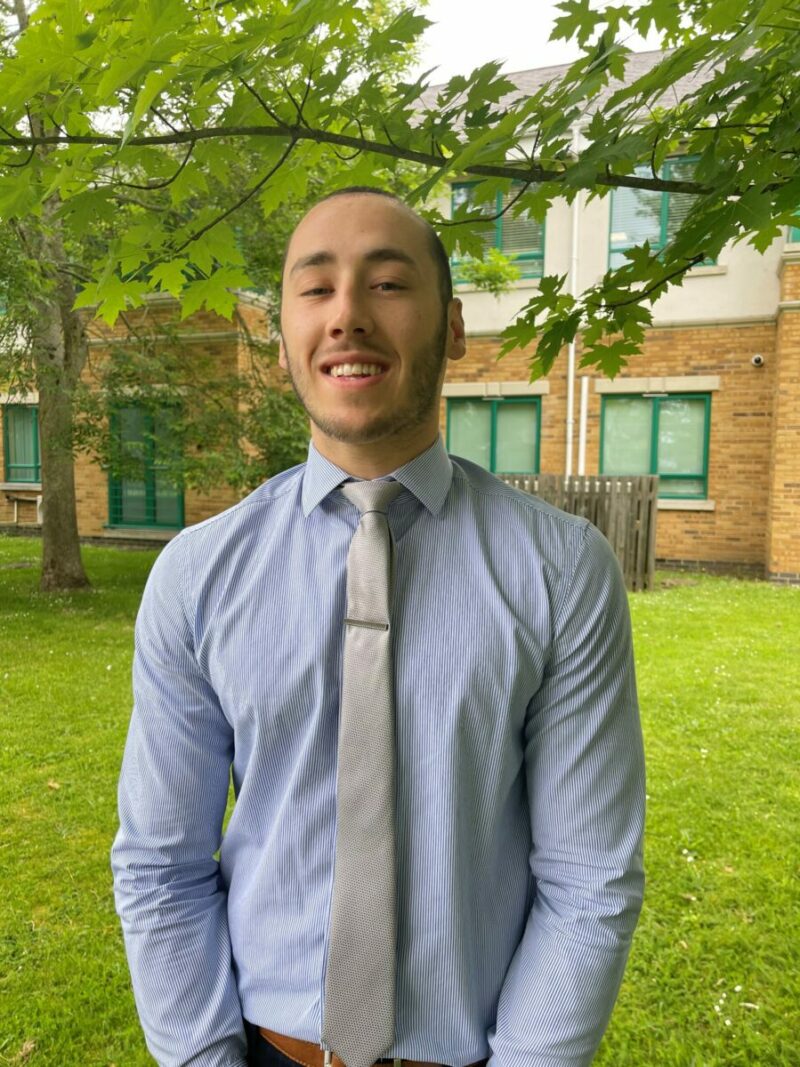 Andrew Nurse
Trainee Financial Advisor
About Andrew
As a Trainee Financial Planner my main day to day duties involve adding value to the rest of the team as well as our clients. Currently, I handle various levels of administration and marketing whilst studying for my CII.
Outside of work
When not at work you can most likely find me watching sports, especially rugby, golf and football. I absolutely love travelling and experiencing new cultures when possible, while doing my best to keep fit.
Spotlight questions
On an ideal weekend, you can find me:
A combination of playing and watching sport with friends and family. Preferably in a warmer climate.
My favourite holiday destination is:
My favourite song to play in the car is:
Anything someone in the car enjoys
If I could be any ficiontal character, I would be:
The first album I bought was:
If I could turn any activity into an Olympic sport, I would win a medal in:
Oreo Milkshake drinking competitions
When the dessert menu arrives, I'm looking for:
The three qualities that draw me to new people are:
Confident, easy-going and adaptable
The best gift I've ever received is:
A holiday to watch the rugby world cup semi-final
The three people at my dream dinner party would be:
Drake, James Corden, Kim K
The three small things that make my day better are:
The sun shining, positive energy, accomplishment